In 2021 PIRN renewed its core team.
Current core team members are: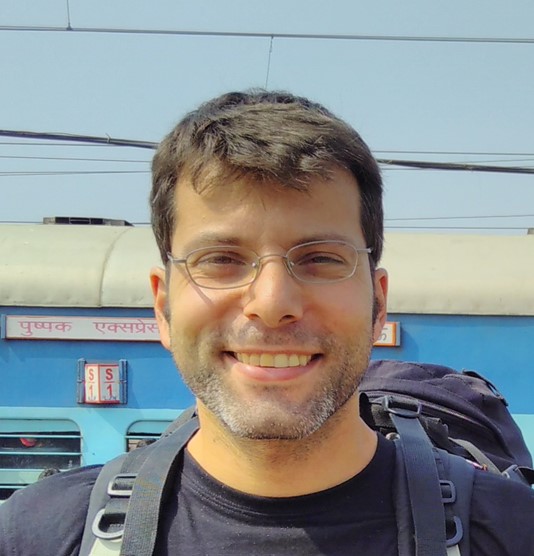 Dr Dionysios 'Dennis' Touliatos
Dennis is a commercial organic grower and FarmStart trainer at The Plot; an organic market garden south of Lancaster, UK which trains new entrants to Agroecology in commercial organic food production. Dennis is also a transdisciplinary researcher with expertise in both agronomy/plant science and environmental social sciences working at the Centre for Agroecology, Water and Resilience at Coventry University, UK.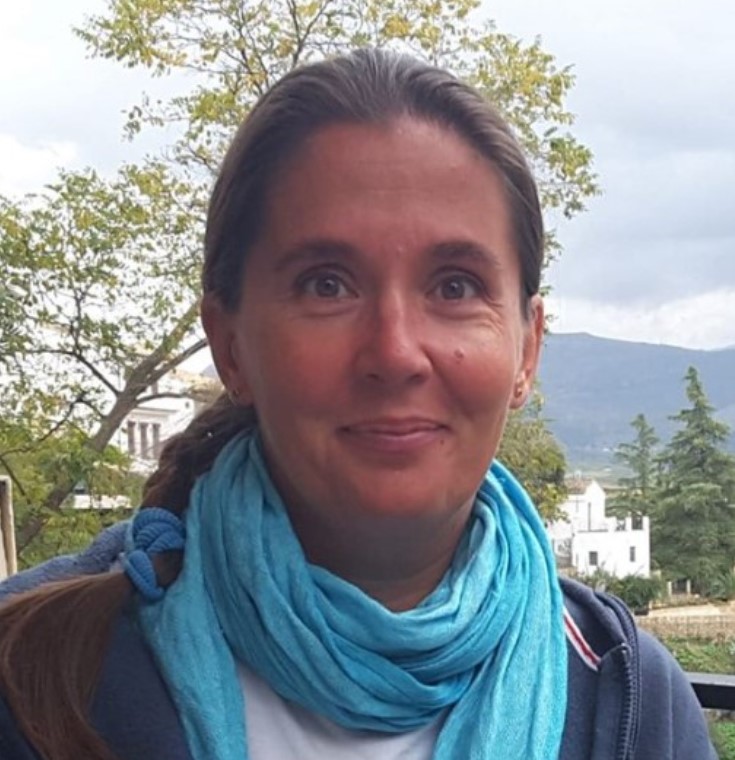 Kinga Milankovics
Kinga is an agricultural economist. She has been active in social permaculture and gender sensitive rural development for 20+ years. She manages a 3500 m2 mature permaculture forest garden. Her main research interest is how permaculture can shape the autonomy and sustainability of local communities in an ageing Europe.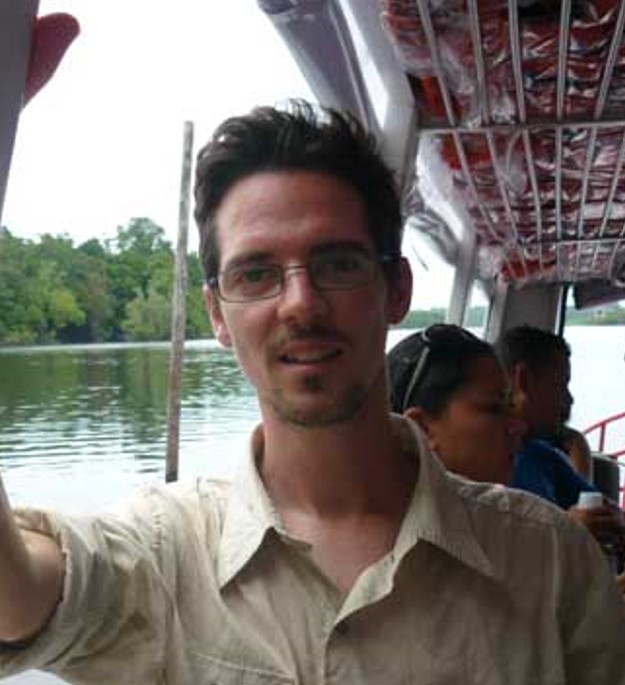 Alberto Jiménez
Alberto is co-founder of Ecoherencia, which coordinates the Research & Citizen Science Dept and develops projects related to Agroecology, Ecological Restoration and Natural based Solutions. His main research interests are to discover Multipurpose Plants and how to use them to adapt and mitigate climate change.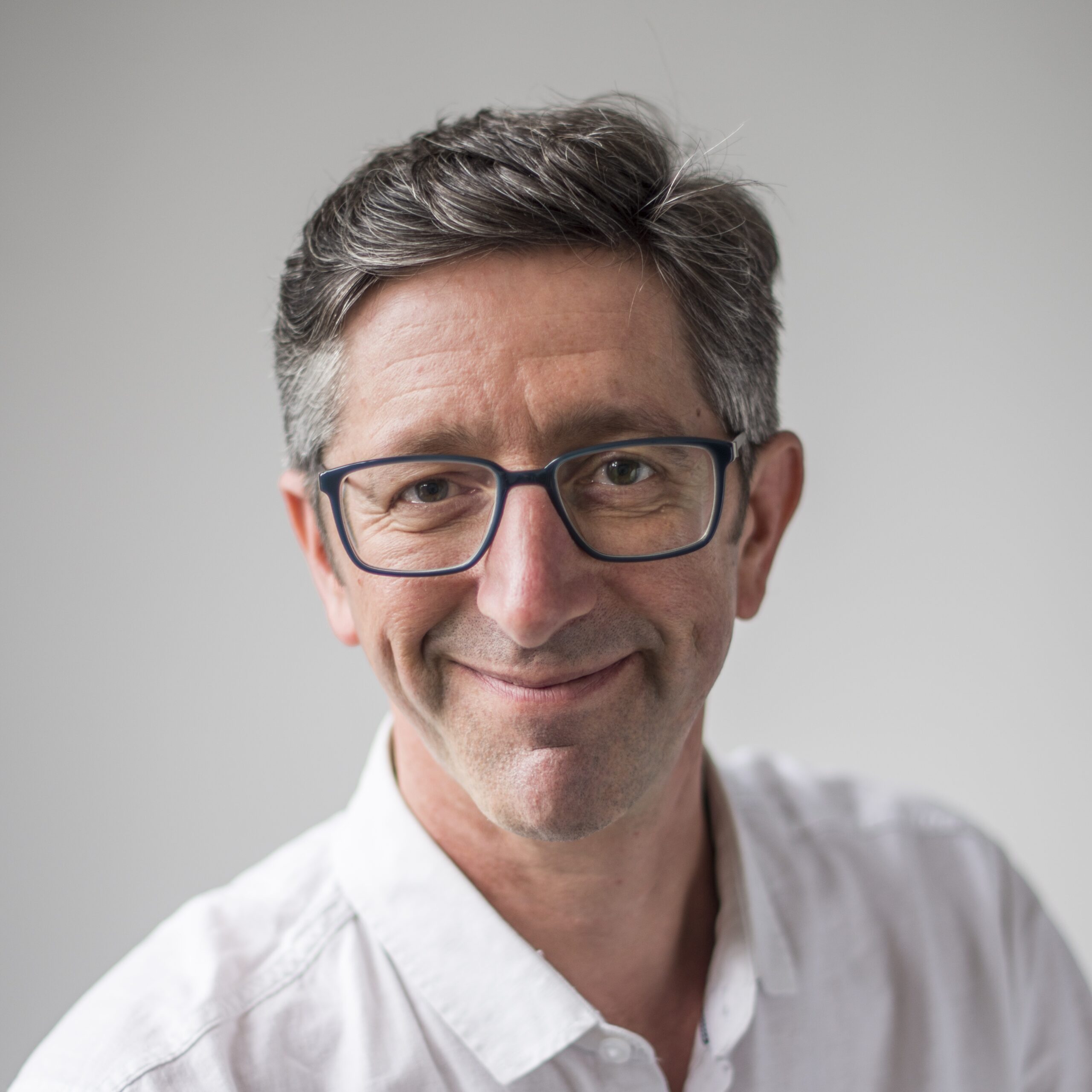 Andy Goldring
Andy is the Chief Executive of the Permaculture Association (Britain), and active in permaculture networks and climate change projects in West Yorkshire. Andy works on collaborative design, focussing on ecological and ethical solutions, food systems, governance and the organisation of social networks to achieve change. He helped to form PIRN in 2014 and is an active advocate for evidence based permaculture.